The team one could only dream of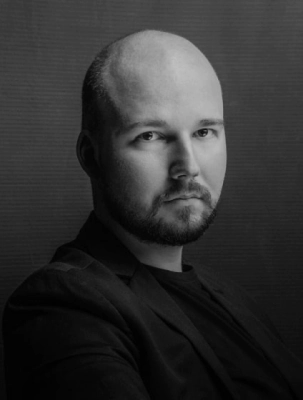 Kristaps
Silins
PARTNER, CEO,
Head of Strategy
Kristaps spots what others overlook and does what others wouldn't.

He ruthlessly scraps the irrelevant to highlight what matters, be it a brand strategy or a new way to build business. His approach is careful and considerate, while his radically minimalist strategies sting hard. Especially if you're a competitor to a brand he's working for.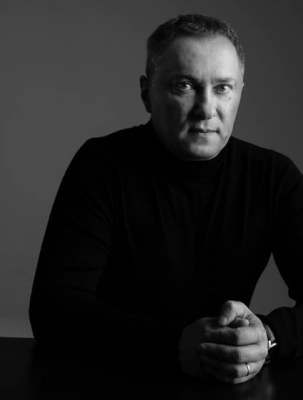 Ainars
Scipcinskis
PARTNER,
Business Advisor
Which came first—advertising or Ainars himself? Nobody knows.

Ever since the start, Ainars has both the ambition and charisma to be constantly surrounded by industry's sharpest and brightest. For him McCANN is more than a creative agency; it's a runway for talents to push boundaries and achieve the best results imaginable.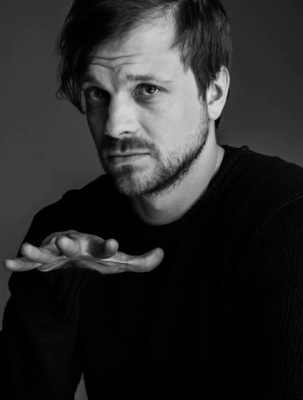 Valters
Jonats
PARTNER,
Head of Creative
Creativity and advertising are Valters' home turf, perfectly suited to his energetic persona.
May it be Cannes, Adwards or Golden Hammer —Valters has earned it all. Spending many years in the largest agencies of Latvia, he has racked up some very serious experience under his belt.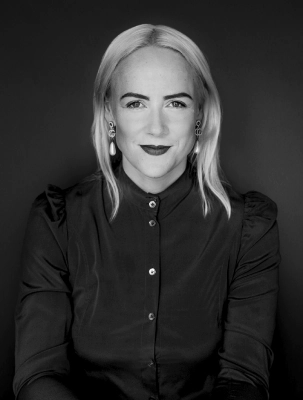 Ieva
Danieljana
Partner,
Business Director
Ieva is the ultimate people's person with topnotch-management skills.

She has worked in the field for over 10 years and knows how to cater to any client with the utmost care and foresight. Twice the world champion in academic rowing, Ieva welcomes dynamics and always strives for excellence, be it a sprint or a marathon.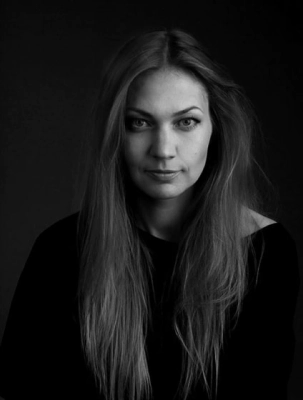 Madara Gore-
Berzina
Managing director


M is for Madara. It's also for Managing. Because managing her crew to greatness is in Madara's DNA.

Difficult is not a word that can be found in Madara's dictionary. Easy-going even when the going gets tough, she's the engine behind our creativity. Speaking of engines, she's the best driver we know.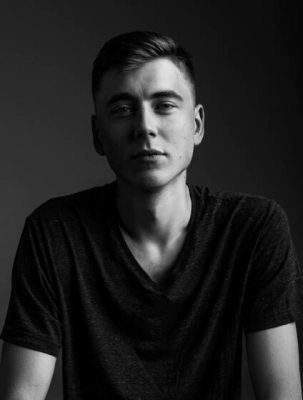 Toms
Upitis
Creative Director
Toms is bold and beautiful. By God we try not to be too jealous.

If you cross Sparta and Athens, you get Toms. He is cocky beyond comprehension, eats bravado for breakfast, and slays dragons with his bare hands. In his spare time, he cooks up creative concepts, toys with production, and nails slogans. Yeah, we know.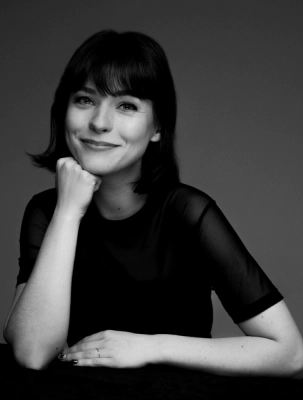 Sintija
Popena
Creative Director
What came first – cinema or Sintija? That remains a mystery. But one thing is certain – she's the only one of us to have competed in a film marathon, watching 33 films in 56 hours. It's easy to talk to Sintija, and easy to fall in love. Charm, friendly eyes, and fluency in French – these are the things that will win anyone over.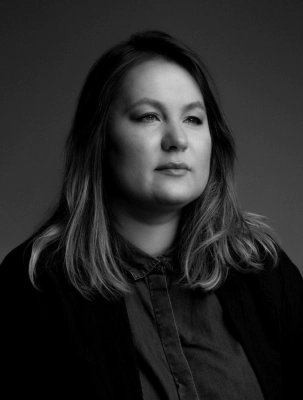 Anete
Kestere
Creative Director


To get where she wants to be, Anete is capable of anything, even living and studying in Berlin for four years. Anyone who's been there knows, that's no easy feat. In her free time, Anete is a DJ. She's a great addition to Riga's nightlife, and more importantly, to our team. Ambition and sincerity – that's Anete!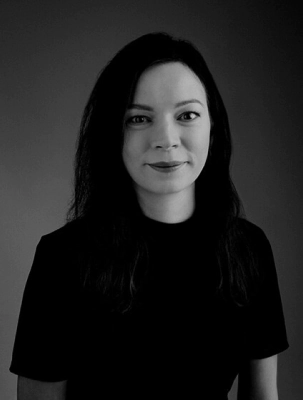 Gunta
Padega
Junior Copywriter
"It is so boring with Gunta" — said no one ever. Fun, mood boost, laughter, emotions, electricity, chitchat about some weird topic? Without Gunta — maybe. With Gunta — definitely. When the room is about to blow up, you know it's because Gunta is in it.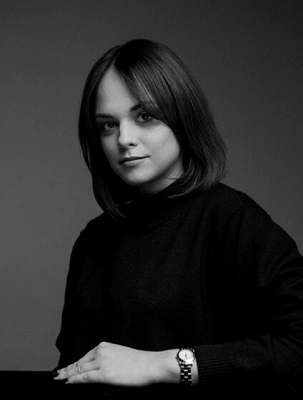 Ilze
Konosonoka
Head of Art
Ilze knows how to get what she wants. New scooter? That's what she gets. Trip to Bali? Next thing you know — she's in Bali. Fancy design? Fancy design it is. She is passionate about cooking and looking after indoor plants. We love having her on the team because she fits in oh so perfectly!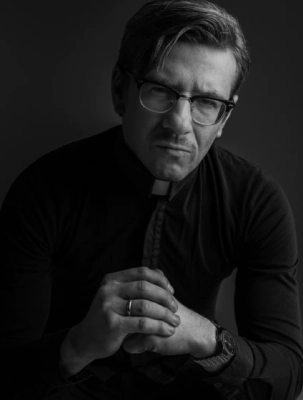 Dmitry "Zagga"

Pavlovs
Art Director


Dmitrijs a.k.a. Zagga is our rock star. Quite literally in fact.

A minimalist at heart but a maximalist in life, Zagga is an awarded Art Director with pockets full of prizes for his work on TedX and Space Garage. During the day, that is. At night he plays in badass bands, runs his own night club, collects antiquities, and builds machines.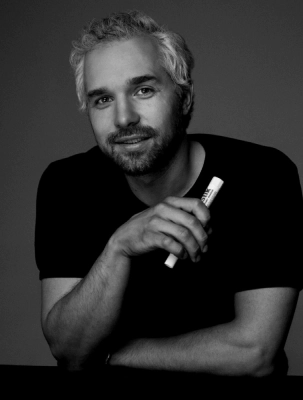 Roberts
Galvins
Art Director
With his honest heart and sneaky eyes, Robert quickly lures everyone he meets into his fan club. Anyone who's had the honour of being on his team knows that it's quite a wild ride. Robert is friendly, has impeccable manners, a sharp mind and an elegant sense of humour. He always carries his trusted sketchbook, and if you're lucky - you might just end up in it.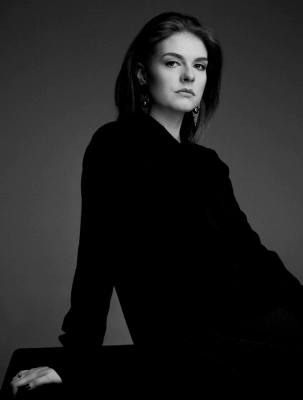 Linda
Justa
Designer
Linda is quite possibly the brightest person in the entire world. Literally. Her clothing and accessories always catch everyone's eye, just like her vibrant designs and illustrations. She gets along with everyone, appreciates all that is beautiful, and knows – matching your earrings to you outfit can take a very, very long time.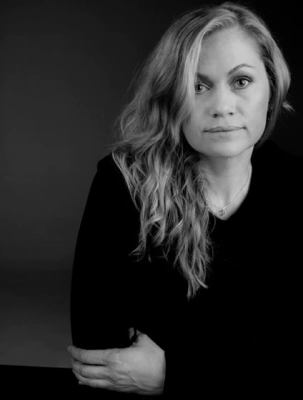 Evija
Banga
Designer
Evija's charm has melted even the coldest of our Northern hearts.

Magazines, packaging, prints, storyboards - Evija has tried her hand at different forms of design and loves the everyday variety that advertising has to offer. She has high standards and a wonderful sense of style that makes her an outstanding and sought-after designer.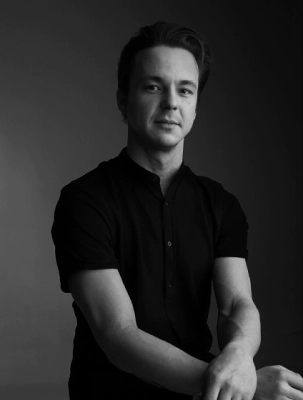 Kristaps
Baumanis
Technical Designer
There are guys who don't break bones. And there are guys who do. Kristaps is a real bone breaker. Why? It's just 'cause Kristaps lives fast. And works fast. He is a folk dancer who puts together very specific layout details. If needed - he will do it in 100 different sizes – it's totally OK for Kristaps. And so on. It doesn't take much to make him laugh. Also, dude knows something about life that others just don't.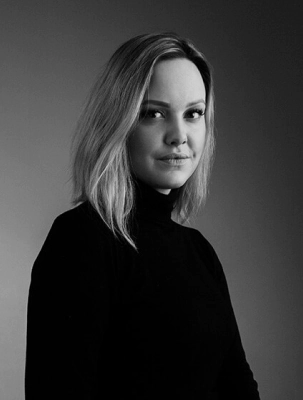 Alise
Baumane
Account Director
Everything is possible. Even a nightingale and project manager combined in one person. She sings in two choirs, plays the piano, and tells jokes from "Alise's funny jokes" book. You haven't heard it? Well, it has been published in 3 of volumes.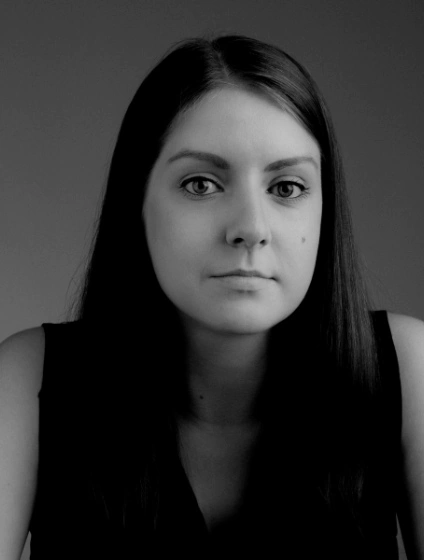 Liene
Meistere
Account Director
Two things about Liene — a hard grip and a soft smile. Under her watch, things just happen smoothly.

Attentive to details, she understands the tasks without saying and keeps the client confident and informed. Liene is a dream colleague not only because of the account management skills but also due to her delicious cakes. But not all her secrets are to be understood—Liene often gets things done in mysterious ways.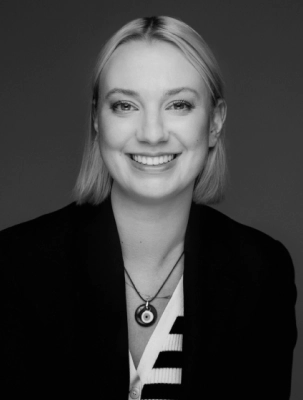 Marta
Lielpetere
Account Director
Sugar, spice, and everything nice. These are the ingredients of Marta's amazing cocktails that she delights us with. But they're also pretty representative of her bubbly personality. Rumour has it, she's made it into a few clients' family albums, because she's simply that likeable. Oh, and her delicious signature laugh is like a ghost — it really goes through walls.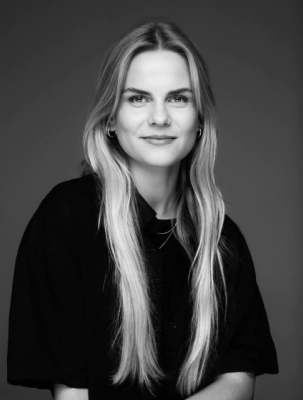 Dita
Bistere
Account Manager
Dita is our own lil' heartbreaker and occasional bone breaker (her own). She dabbles with many extracurricular activities, such as swimming, dancing, rollerblading, skiing (sometimes up the mountain) and sewing beautiful dresses with exquisitely straight seams. But all her projects are managed with a seamless sense of cool.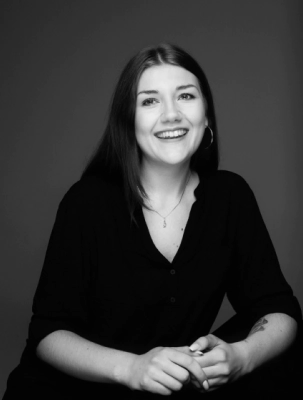 Maruta
Gravite-Indrane
junior account manager
When Maruta looks her projects in the face, they lovingly gaze back. And no wonder, because Maruta is quintessentially lovable. Smart, charismatic, energetic and easy on the eyes, she's a pro at modern dance, improv theatre, and enjoying life to the max. We totally stan for her.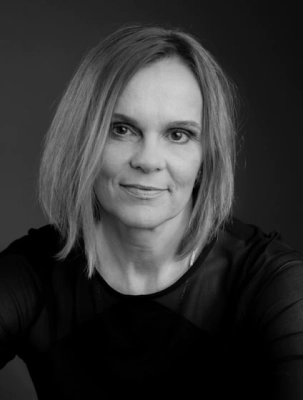 Dace
Jamonte
Financial Director
Dace knows how to keep creative minds running.

The creatives' hate for numbers is inversely proportional to how much they love spending their salaries on useless junk. So it's good that we have Dace who makes sure that most of our cash monies are spent on real adult stuff and only a little on fidget spinners and fluffy slippers.
We're always open for cool, new people.
join us
We're always open for cool, new people.
join us